SOUTH BELFAST YOUTH LEAGUE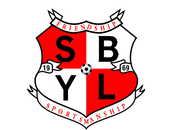 SOUTH BELFAST YOUTH LEAGUE
News Report
Aquinas FC's "Pre-Season Football Frenzy" No entrance fee
27/07/17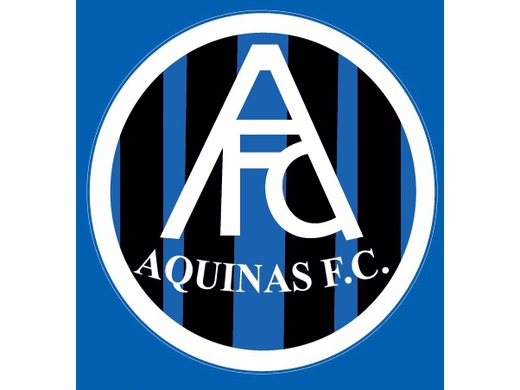 Aquinas FC's
"Pre-Season Football Frenzy"
If you want your team to play some pre-season matches before new season kicks off you may be interested in coming along.
Each age group will be limited to 16 teams and will be first come, first served.
No entrance fee, no medals just lots of football!
Under 9s (2009 births) Tuesday 22nd August 2017
Under 10s (2008 births) Wednesday 23rd August 2017
Under 9s & 10s 7-a-side format
Under 11s (2007 births) Thursday 24 August 2017
Under 12s (2006 births) Friday 25 August 2017
Under 11s & 12s 9-a-side format
Time – 6.30pm until 8.30pm
Venue – YMCA, 58 Knightsbridge Park, Stranmillis, BT9
If you are interested in bringing a team along please text Bobby McCambridge (07809678359) your name, club, age group and colour of band team played in the IFA development programme – Bobby will text back to confirm if you have a slot.
Looking forward to lots of football, Neil Donaldson
Follow the site to get the latest news and results straight to your email